Welcome to The Lennox Berkeley Society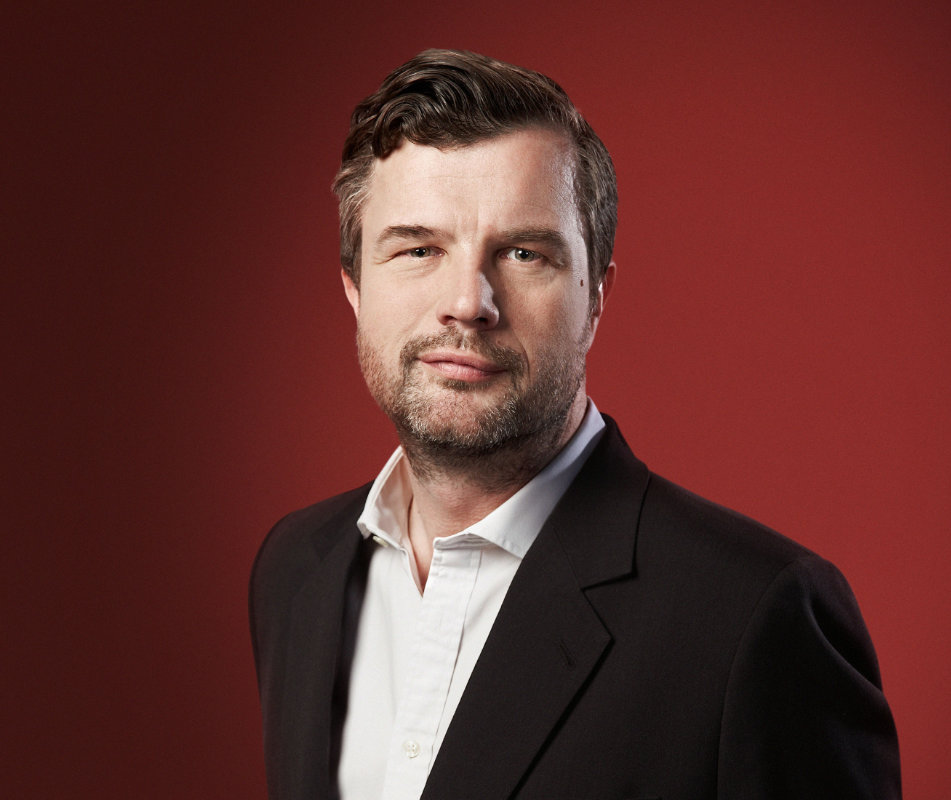 Sir Lennox Berkeley was a seminal figure in twentieth-century English music, as both composer and teacher. Within these pages you'll be able to find out more about the man and his music, with a Biography, Picture Gallery, lists of Works and Recordings and many useful Links.
You'll also discover how you can become a member of the Society. We are a small organisation (with charitable status), dedicated to the promotion of Berkeley's music. We exist to encourage performance, study, recording and broadcast of his work. In recent years his rich repertoire has become more prominent than at any time since his death. As you'll see on the Recordings page, CDs produced by internationally-acclaimed record labels cover the full range of Berkeley's output: symphonies, operas and ballets, chamber and instrumental music, songs, choral music and liturgical settings.
Berkeley's one-act comic opera, A Dinner Engagement, has been performed in recent years in Sao Paulo; Halifax; Nova Scotia; Vermont; New York; London; Oxford; Sydney; and Perth. His sacred works are regularly performed in cathedrals around the world. Check out Events for details of performances near you. See the Grants page for more information.
I hope you find this site useful — whether you're new to Sir Lennox's music, or a performer or music-lover already familiar with it.
Do let us know your thoughts about the man, the music, the site – we'd really like to hear from you.
Petroc Trelawny
President, The Lennox Berkeley Society
The Lennox Berkeley Society was founded by Kathleen Walker and Jim Nicol in 1999. The first meeting took place on 9 September 2000, at the home in London of the composer's widow, Lady [Freda] Berkeley, with Jim Nicol in the Chair. The Society became a charity in 2002.
Founders
Kathleen Walker
Jim Nicol
Patrons
Sally Beamish
Professor Jonathan Freeman-Attwood
David Wordsworth
Past Patrons
Dame Janet Baker CH, DBE, FRSA
Lady Berkeley (1923-2016)
Sir Richard Rodney Bennett CBE (1936-2012)
Julian Bream, CBE (1933-2020)
Eithne Herbage (1927-2020)
Richard Hickox CBE (1948-2008)
Colin Horsley OBE, FRCM (1920-2012)
Sir John Manduell CBE (1928-2017)
Jim Nicol (1928-2019)
Sir John Tavener (1944-2013)
Kathleen Walker (1924-2020)
President
Committee
Chairman
Petroc Trelawny
Treasurer & Membership Secretary
Anthony Sheppard
Secretary
Rupert Robertson
Editor, LBS Journal
Tony Scotland
Julian Berkeley
Sidney Buckland
Paul Cott
Dinah Pounds
Ex-Officio
Christopher Daly
Ex-Officio (Chester Music)
Thomas LeBrocq
Ex-Officio (Webmaster)
Thomas Daly
Contact Us
To contact us, please complete and submit the form below, and one of our executive officers will respond. Fields marked * are required.
Privacy policy
The personal details that we process and store are limited to your name, address, email address and telephone numbers. We process and store this information for the purposes of dealing with membership and grant applications, answering enquiries, maintaining our membership records and informing you of events and news that may be of interest. We will not process or retain your personal details for any other purpose. We may, from time to time, communicate with you by email, post or telephone. You may opt out from being contacted in any of these ways at any time by writing to the Membership Secretary. We will not disclose your personal details to other members without your permission. We will not disclose your personal details to any other third parties. For the purposes of this policy, 'we' refers to The Lennox Berkeley Society registered charity no. 1095550.