Joining the Lennox Berkeley Society
We would be delighted to welcome you as a member of the society.
Membership offers the following benefits:
• New members receive a welcome pack including a complimentary CD and the latest copy of the society Journal
• Receive the annual society Journal, as well as regular mailings with information on performances, recordings, and invitations to special events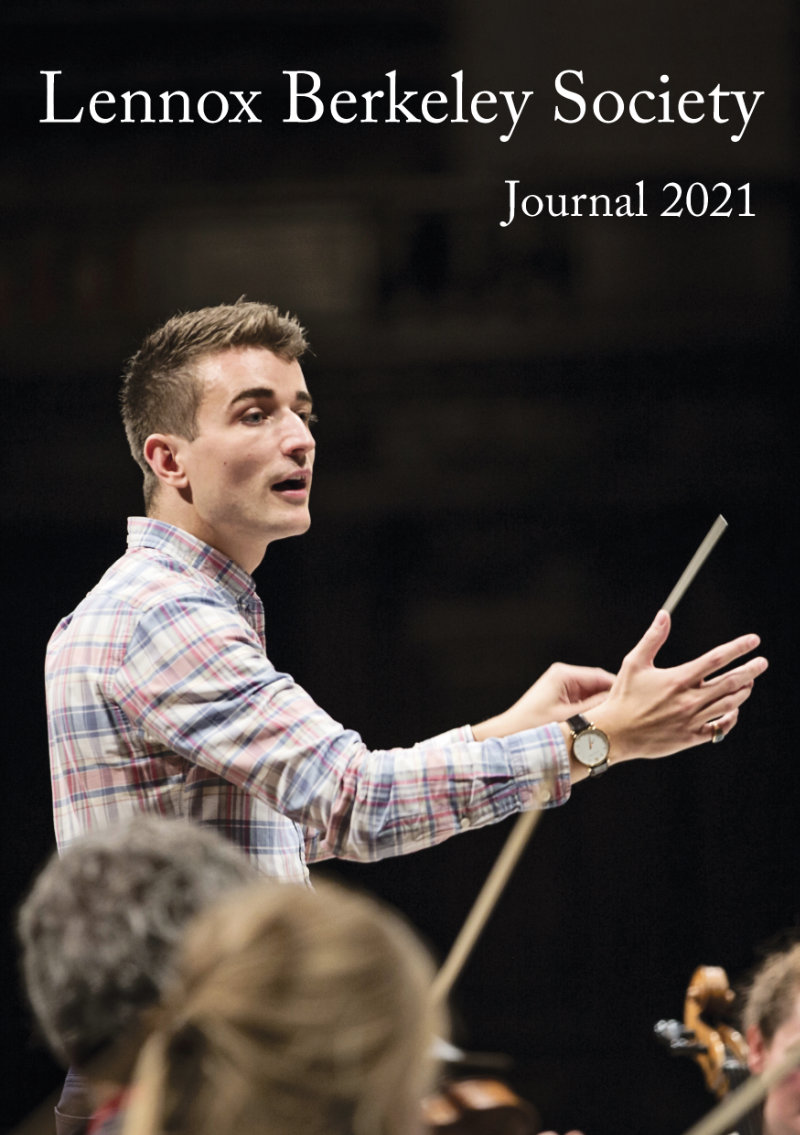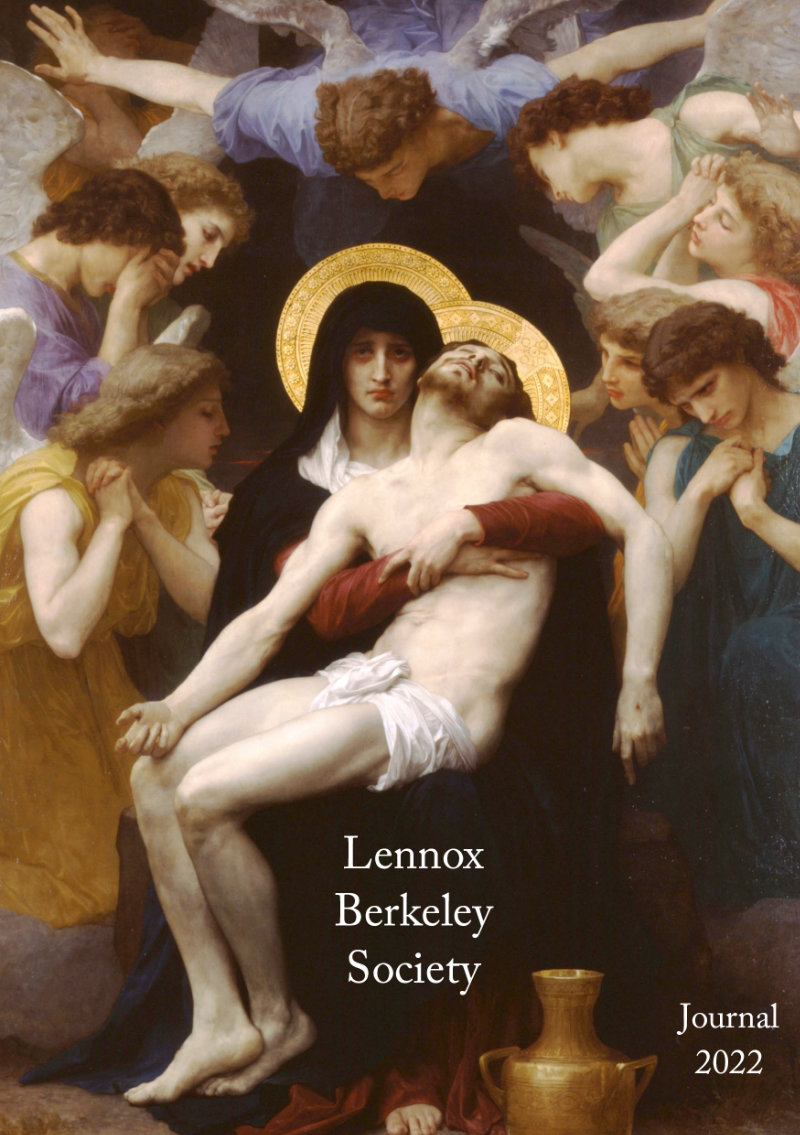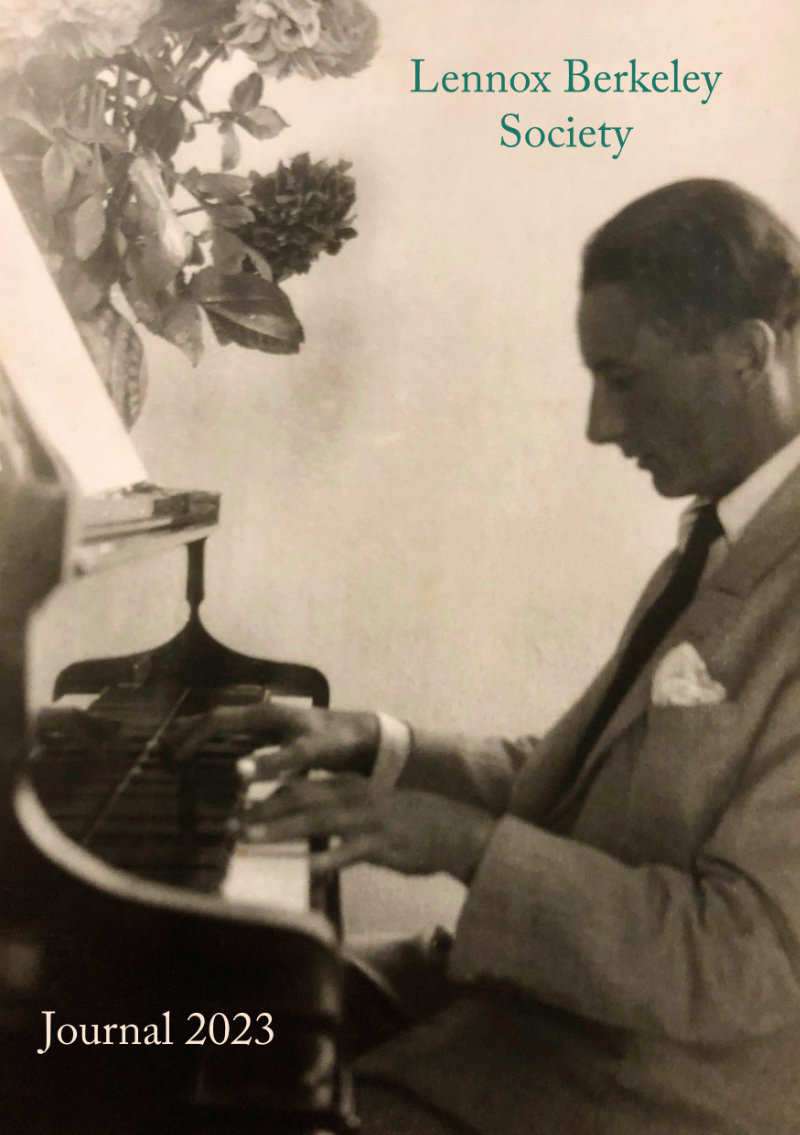 You can join us online today with a credit or debit card, or Paypal account.
Membership prices (in UK pounds):
• Individual membership £15 (outside the UK £20) per year
• Life membership £250 (one-off fee)
If you're already a member you can renew your membership here.
We also offer institutional/Educational membership for £50 per year. If you require this type of membership, or have any general membership questions, please contact us here.