Lennox Berkeley's Nelson – Choral Suite
Pianist/conductor David Wordsworth assembles the choruses of Berkeley's grand opera, Nelson, in a choral suite soon available through Chester Music.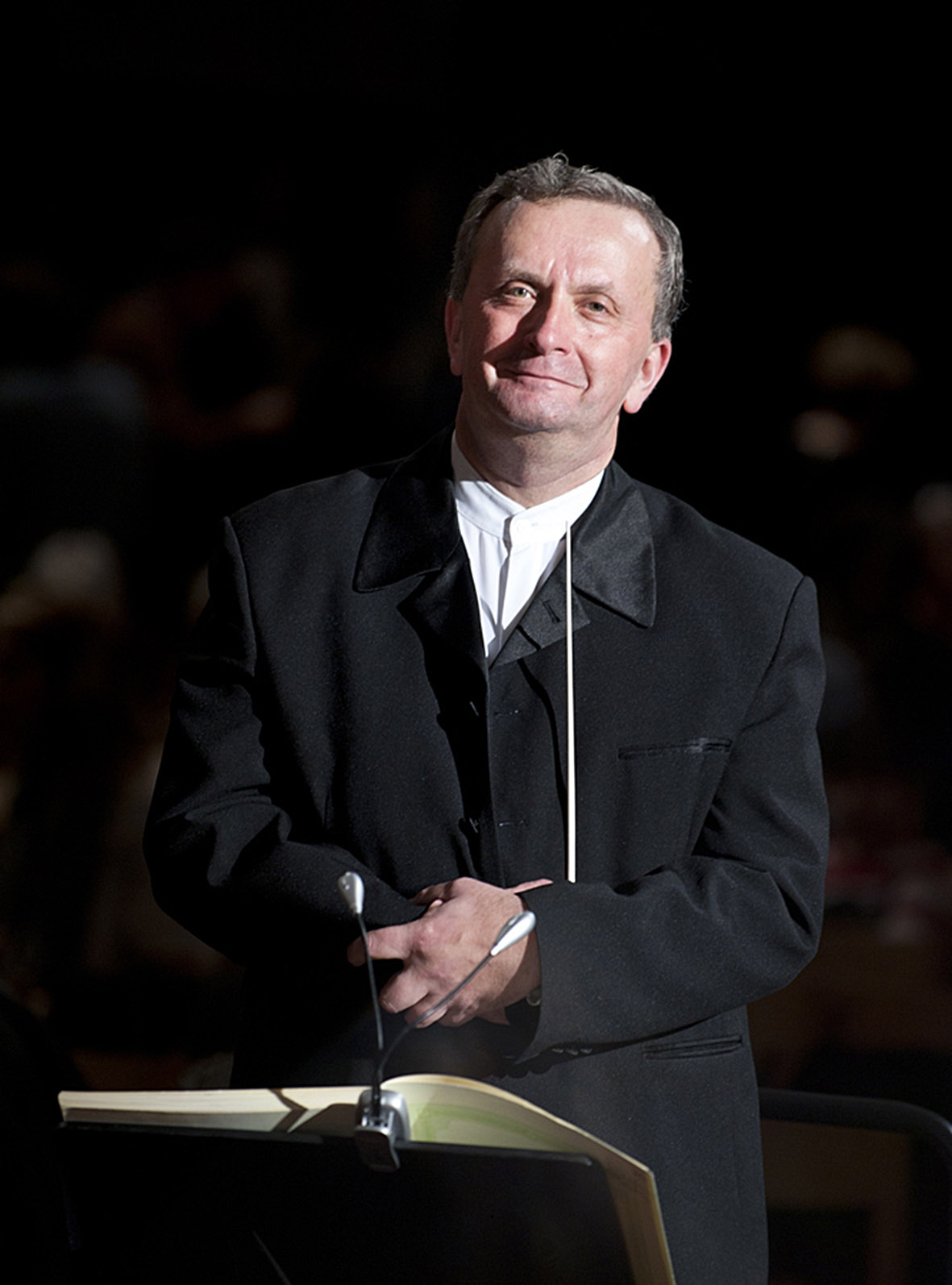 Thanks in no small part to the support and enthusiasm of the Lennox Berkeley Society, it has been rewarding to see a steady stream of performances and recordings of Lennox's music since the celebration of his centenary in 2003. Whilst being sure that we would all welcome many more concert performances, especially of the larger-scale works, there is still one major missing link, Lennox's only completed full-scale opera, Nelson.
The year 1954 was a busy year for the composer, his comic opera A Dinner Engagement was staged for the first time, and Nelson had the first of nine performances at the Sadler's Wells Theatre in London, conducted by Vilem Tausky. The reviews were mixed, although by no means unduly negative. One rather back-handed compliment suggested that 'Berkeley rightly thought it no shame to use broad melodies and well-tried devices. Whatever he wrote, it could never be other than aristocratic'. Since then, there have been just two revivals – a BBC studio performance made for the composer's eightieth birthday in 1983 (conducted by Elgar Howarth), and a concert performance given by the Chelsea Opera Group (conducted by Grant Llewelyn) at the Queen Elizabeth Hall, London in 1988.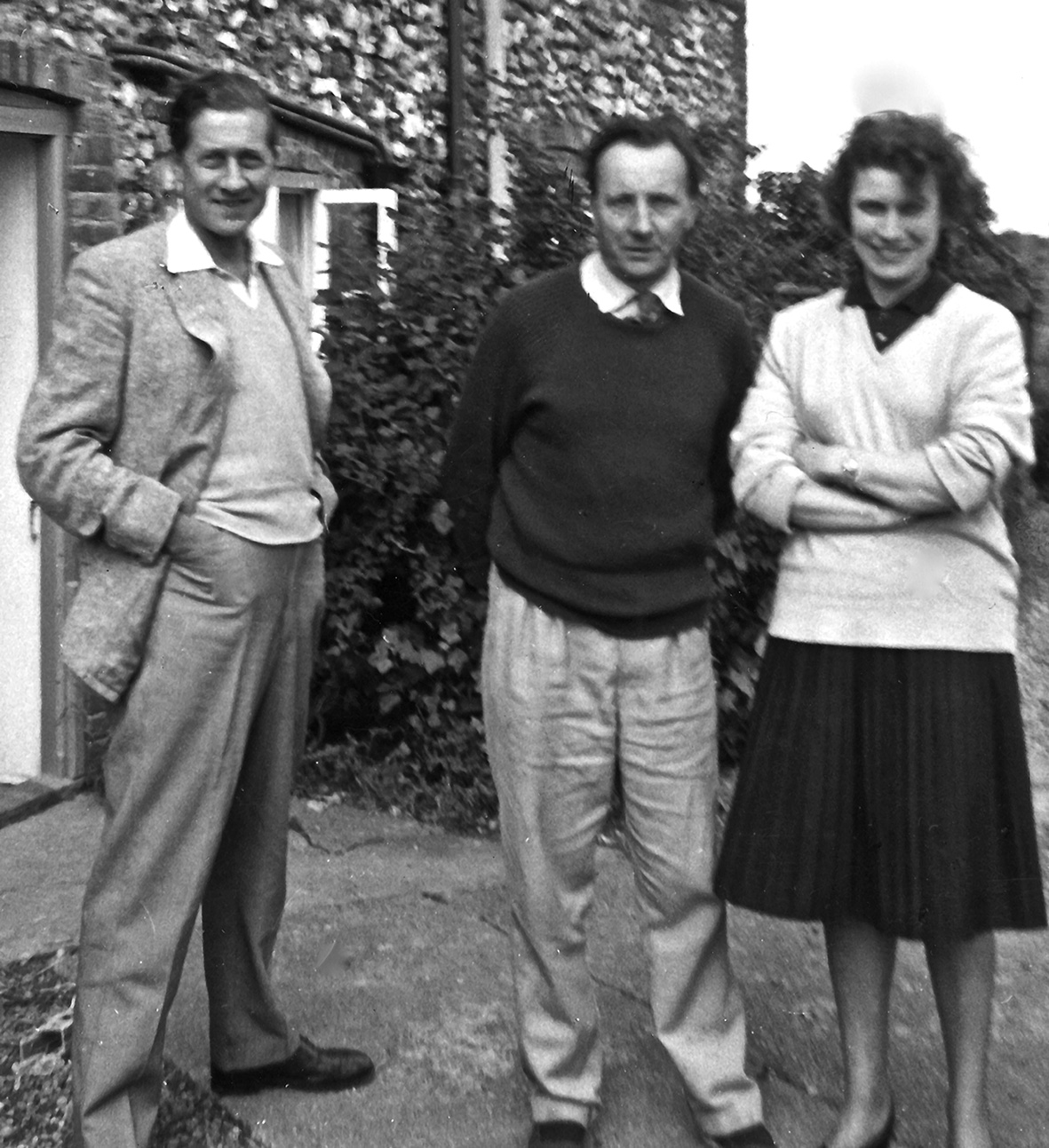 The composer himself later recalled, 'I should now want to rewrite so much of it, were it to be revived', adding with typical modesty, 'I think it has good things in it, but I'm not satisfied with it as a whole'. His judgement is probably right, but there are serious flaws in the libretto by the writer Alan Pryce-Jones, editor of The Times Literary Supplement. Pryce-Jones was a distinguished journalist, but he certainly did not have the experience to construct a full-length opera. Several have argued that the heroic figure of Nelson and his love affair with Emma, Lady Hamilton, were just not the right material for Lennox Berkeley, and that Pryce-Jones's psychological study was better suited to literature than to the opera stage. But, for all that, it is a truly grand opera, with extended arias, love duets, a letter scene, and big choral finales, and it is sad that it has so rarely seen the light of day.
It is wonderful news that the 1983 BBC performance, recorded off transmission, is to be released on CD by Nimbus in June, but a new, staged production is, perhaps, further away than ever. With this in mind, I have been contemplating for some time how it might be possible to have at least some of the music of the opera available for performance. As in the two 'sea-inspired' operas by Berkeley's friend Benjamin Britten, Peter Grimes and Billy Budd, the chorus plays a major role in Nelson. They don't just hang around the stage looking attractive, as can often be the case, they drive the action along, whether in the guise of guests at a ball, crowds cheering the hero, or sailors lamenting his demise. It struck me that it should be possible to take some of this music for the chorus, and re-fashion it as a choral suite, the choruses set out in the order in which they appear in the opera, so that the suite would be a condensed account of what would be happening on the stage.
In recent years, operatic excerpts have become a regular part of many choirs' programming, and although many of these excerpts, perhaps inevitably, tend not to wander too far from Verdi, Puccini, Bizet, and other popular composers, this seemed to be the right direction to go. Also, having recently completed a project for Boosey & Hawkes, that will give the opportunity for choirs to sing major choral excerpts from the Britten operas in a concert setting, my appetite for investigation was whetted.
My Choral Suite from 'Nelson' is in four movements. The first chorus comes from Act I, as the guests arrive to celebrate Nelson's victory at the Battle of the Nile, with 'Victory, Victory, O happy day!'. Oddly enough the guests seem less than impressed when the exhausted admiral himself appears: 'What a singular look he has! The patch – is there an eye behind it. Old for his age. An odd pinch'd look'. There's even the astounding comment from one of the guests, 'I was expecting something manlier'. The people nonetheless finally celebrate, and encourage Nelson to accept their love and praise – 'The seas shall echo, and the sky shall ring'.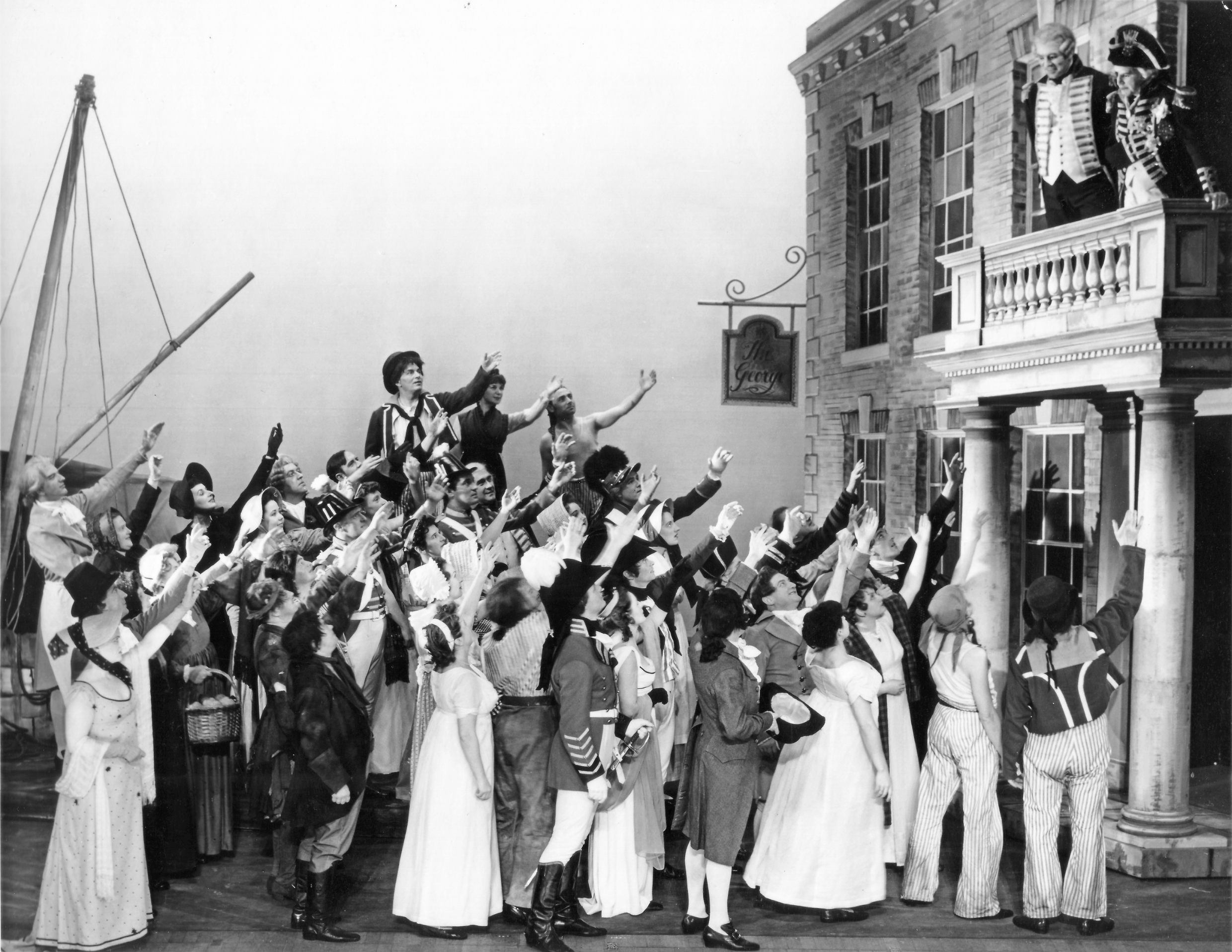 The second movement of the suite comes from the finale to Act 1, 'Evviva, Evviva' ('Hurrah'), and tells of further celebrations as the chorus sings, 'We share your triumph today, your glory shall never fade.'
In the third we're in the yard of the George Inn at Portsmouth, where a crowd has assembled to bid farewell to Nelson, as he sails off on 'the good ship Victory' to confront the combined French and Spanish fleets under the command of Napoleon. They cheer him on with, 'Ride out to a great victory, the people are waiting for you, to show them the way'.
The last of the four choruses comes from a climactic moment towards the end of the opera, after the Battle of Trafalgar, in which Nelson has been fatally wounded. 'They have done for me at last', he says to Captain Hardy, 'my back is shot through'. As he lies dying on the quarterdeck of HMS Victory, he asks to be remembered to his friends and to Emma, and utters some of the most famous words ever recorded by any Englishman, 'Thank God I have done my duty … Kiss me, Hardy', set, as one might expect, with remarkable effect and simplicity. The officers and men then say their sad goodbyes, 'Our lights are out for he is gone, be at rest, we take our long farewell'.
The opera ends with an extended passionate aria from the grief-stricken Emma, but it seemed right to end the Choral Suite with Nelson's death – and some of the most touching and dignified music in the whole work.
My aim in working on this project has been to rescue some glorious music, and try to give it new life, albeit in a completely new setting. If this helps encourage a new staging all to the good, but until then, I hope that choirs will enjoy singing music from this important and neglected opera, by a composer at the peak of his powers.