Lennox Berkeley writes to Baronne D'eppinghoven 1938 about Britten and Impending War
In a recently discovered letter from 1938 the composer Lennox Berkeley in London writes to his aunt, Anna Lydia, baronne d'Eppinghoven, in Brussels, about Benjamin Britten, his music and the war. Berkeley's biographer Tony Scotland sets the scene.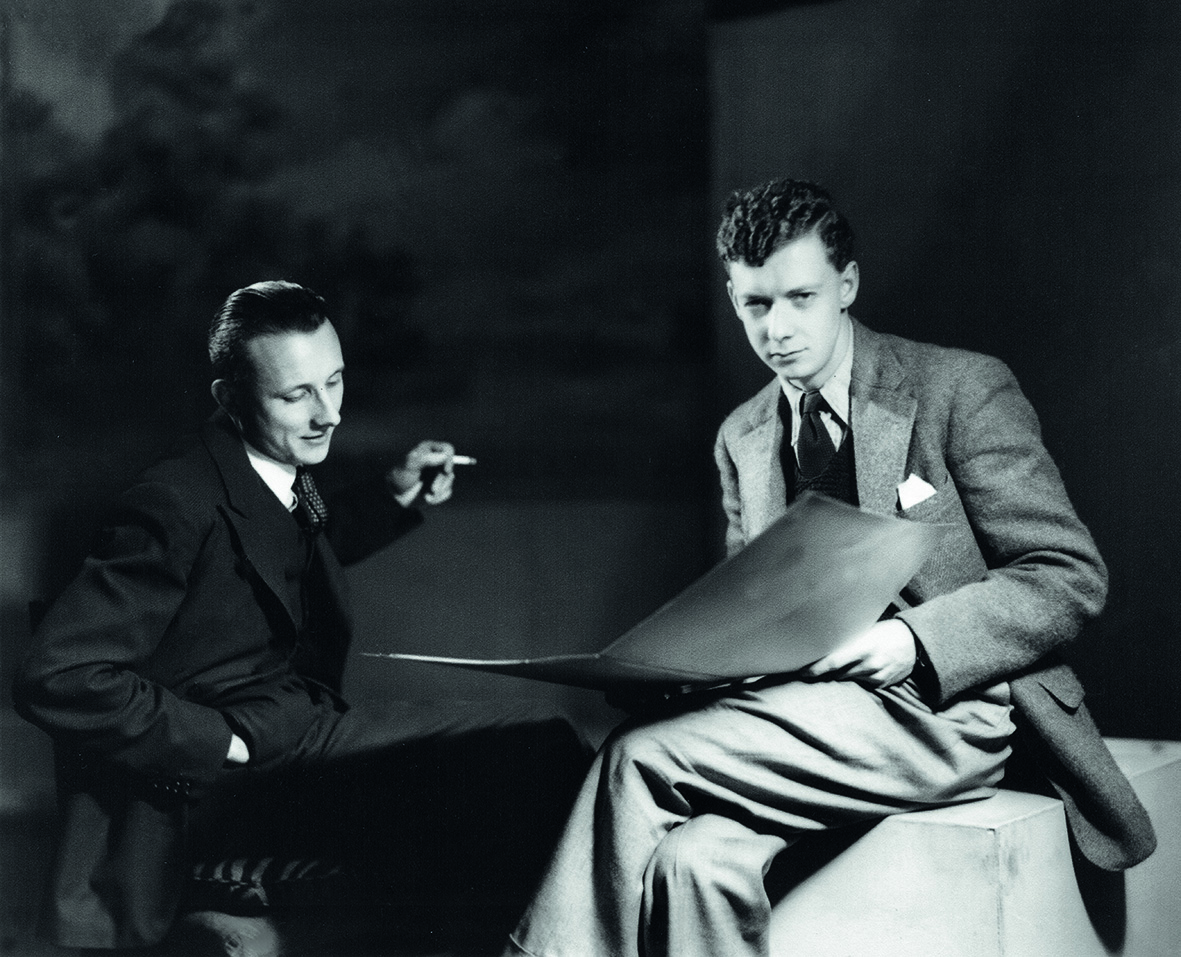 An interesting letter which Lennox Berkeley wrote in the summer of 1938, as the Nazis were mobilising for war, has turned up in the archive of his cousins in New Zealand. It is addressed to 'Auntie Annie', his mother's sister (Anna Lydia, baronne d'Eppinghoven née Harris), who married an illegitimate son of Leopold I, King of the Belgians, and it is dated 15 August 1938.
The baronne, then seventy-six, was living in Belgium, in a grace-and-favour residence in Etterbeek, and Lennox, thirty-five, was living with Benjamin Britten at the Old Mill in Snape. The letter has been preserved by descendants of the Harris family in Wellington, in a well-curated collection of hundreds of other papers and photographs inherited from Annie's daughter, Louise-Marie ('Lison') d'Eppinghoven, on her death in 1966.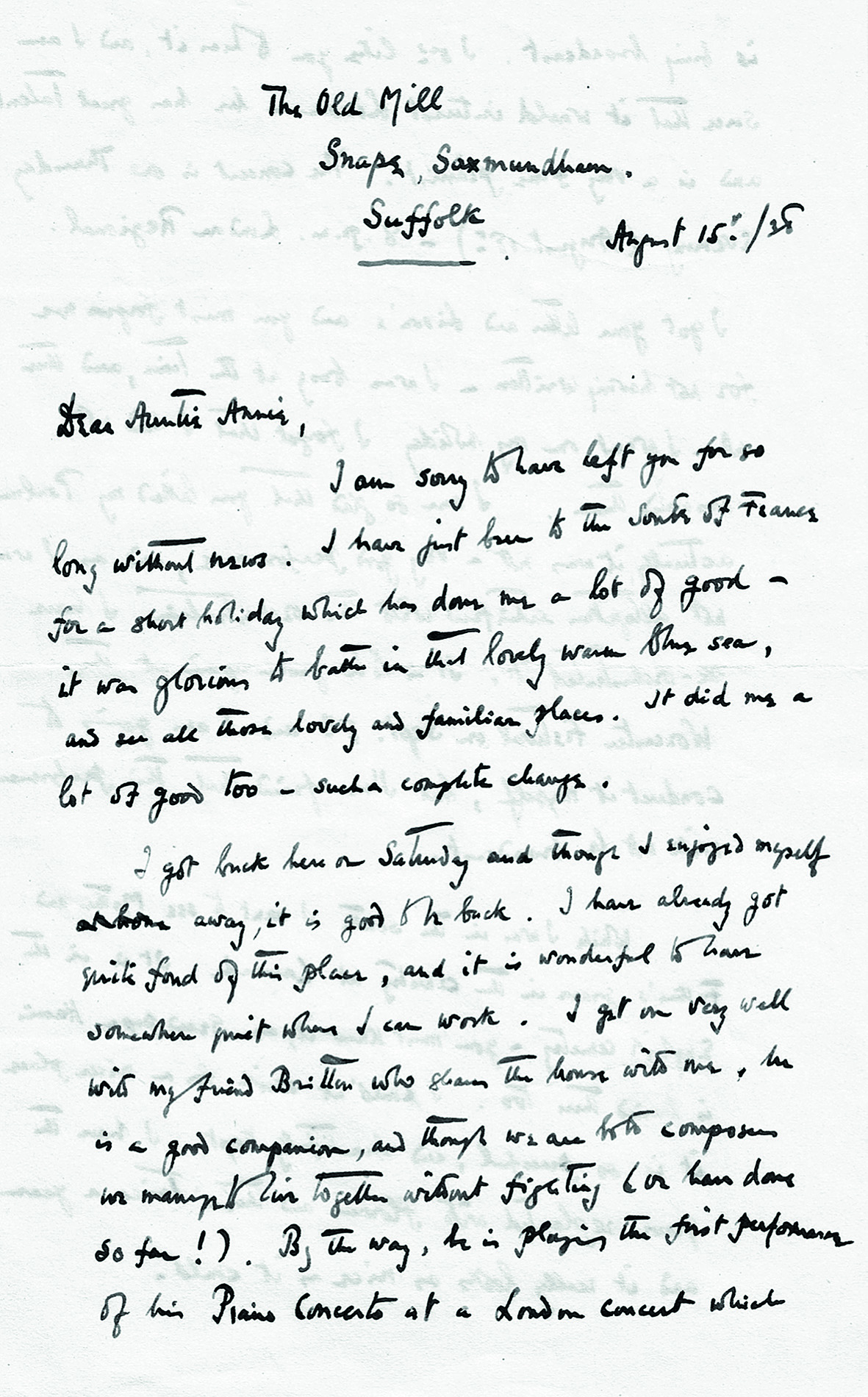 The letter touches on many subjects, including Britten, music, the Harris and Berkeley family graves in Nice, and the war. But Lennox begins by explaining that he has been away in the South of France, (keeping an eye on two family properties, the Domaine du Rayet, high up in the hills at Falicon, where his mother had died two years earlier, and the Villa Melfort on the Mediterranean at Cap Ferrat). It was 'glorious to bathe in that lovely warm blue sea', he writes – but good to be back home in Suffolk:
I have already got quite fond of this place, and it is wonderful to have somewhere where I can work. I get on very well with my friend Britten who shares the house with me

[actually it was Britten's house, so, technically, Lennox was sharing with him]

. He is a good companion, and though we are both composers we manage to live together without fighting (or have done so far!).1
Lennox goes on to say that Britten 'has great talent, and is a very fine pianist', and that his Piano Concerto is to be broadcast on the BBC in three days' time, in a performance by the composer himself with the BBC Symphony Orchestra conducted by Sir Henry Wood; Lennox hopes that his aunt and cousin Lison will tune in. He doesn't say that the Britten concerto is in fact dedicated to him, and that, in return, he is writing for Britten an Introduction and Allegro for Two Pianos and Orchestra, as an affirmation of their relationship.2 But he does say that he's glad the d'Eppinghovens were able to hear one of his own broadcasts, of his psalm setting, Domini est terra (which Britten heard too – and told a friend, 'It's the goods all right'). He was disappointed that 'it was not a very good performance' (with the BBC Symphony Orchestra and the London Select Choir), but he has now re-orchestrated it, and he will be conducting another performance at the Three Choirs Festival in Worcester in September.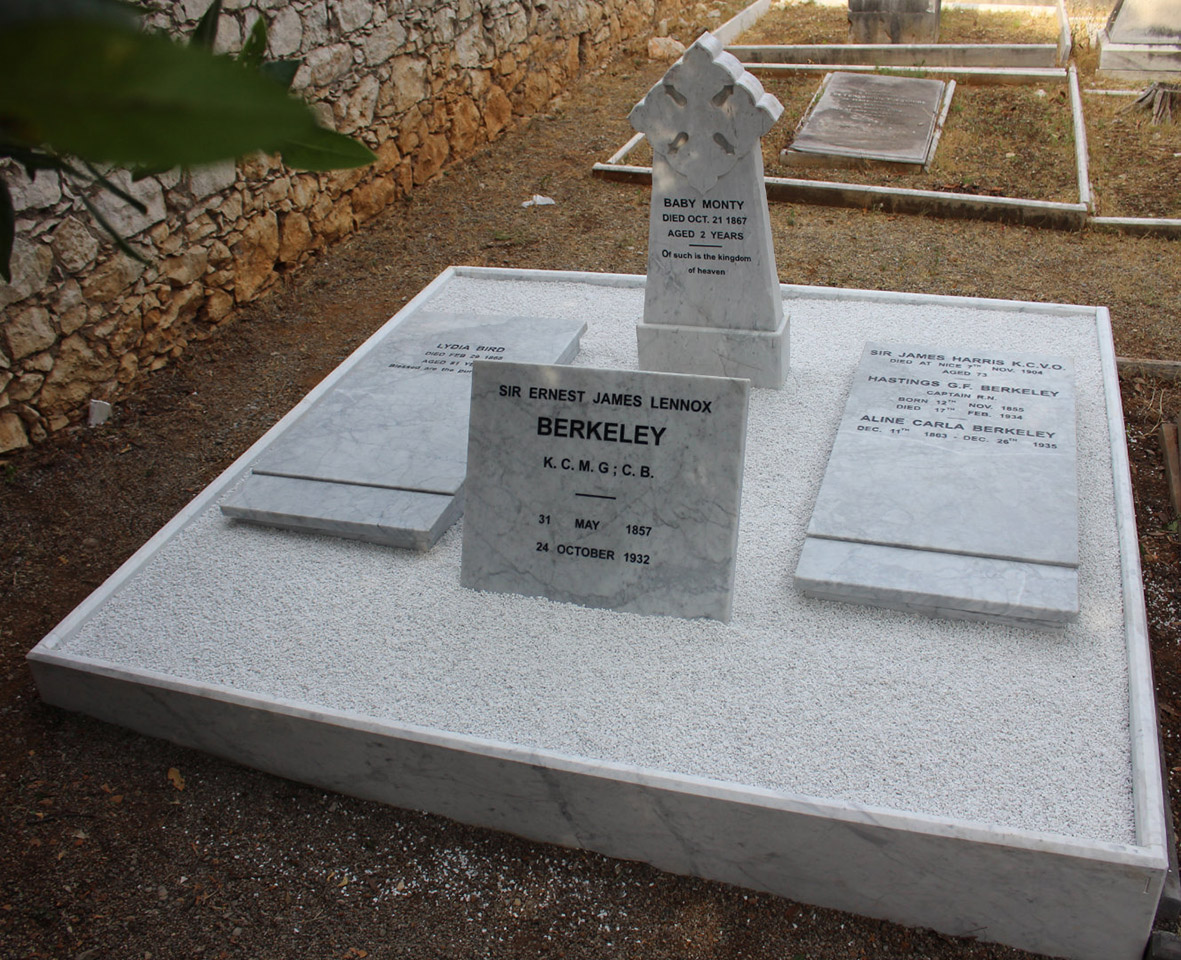 While he was in the south, he says, he visited the Cimetière des Anglais de Caucade in Nice and saw the graves of his parents (Captain Hastings Berkeley and Aline née Harris), and his grandfather, Sir James Harris (British Consul in Nice, 1884–1901). He describes the cemetery as 'so peaceful, and beautifully kept', and tells his aunt that he has made arrangements for the Harris grave plot to be tidied and replanted with flowers twice a year, 'and it really looks as nice as it could'.3
Finally the letter turns to the precarious state of Europe (only a month later, in an effort to prevent war, Chamberlain was to visit Hitler in Munich, for the drawing-up of the ill-fated 'peace for our time' agreement):
Political affairs in the world look pretty bad just now – it is a terrifying thought that the whole future of European civilization depends upon the decisions of Hitler. Most young people are very pacifist in feeling in this country, but I think that we all hate the Fascist and Nazi tyranny so much that we feel it must at all costs be prevented from spreading.4 I think that the visit of the King and Queen did a lot of good

[Prince Albert, Duke of York, had succeeded to the throne as George VI, on the abdication of his brother two years earlier, and his wife was now Queen Elizabeth]

. I was there at the time, and saw all the decorations – it was splendidly done, and they played their part with great dignity, and yet with simplicity and charm. Yr affectionate –Lennox